Every year is a year full of festivals, migrations and moments of wonder.
These are the ones we won't be missing in 2020.
Every year our team of travellers head out in search of the familiar and the unfamiliar. For the new and the old. Like everyone they have different tastes, different wants and needs. But one thing they can all agree on is that whilst places define the world, people, and culture make it. So lets get to it, these are the moments in 2020 that in our opinion will be the moments that we'll look back on and be thankful we experienced it ourselves. Want to join? See below, take your pick and lets go.
1. The Monarch Butterfly Migration, Mexico. A 3,000km journey by the millions.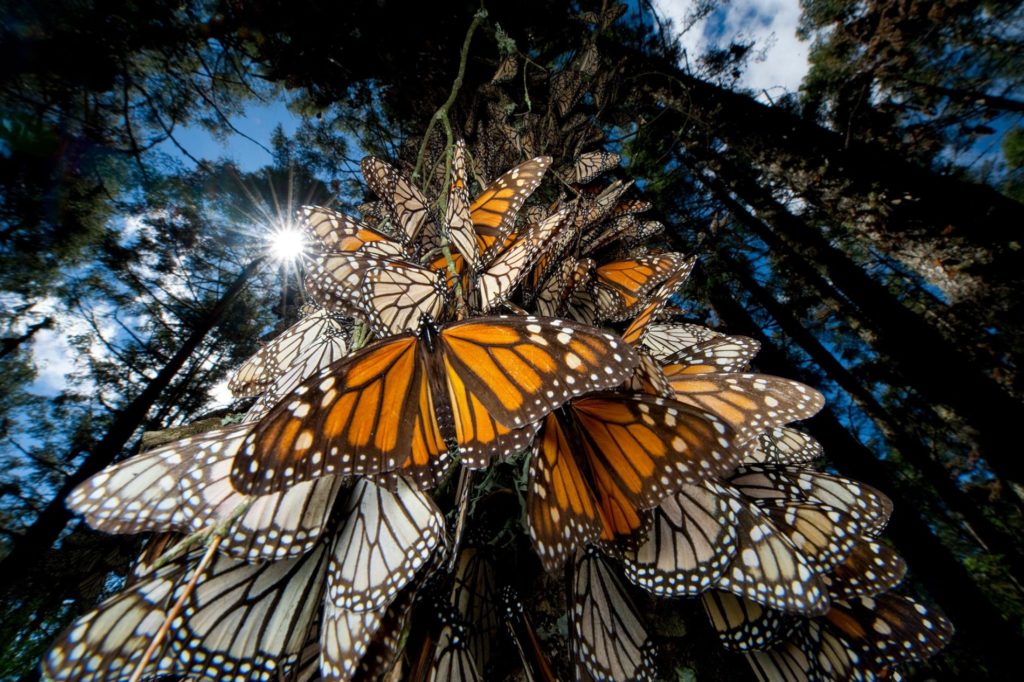 January to February ~ The annual migration of more than 100,000,000 Monarch butterflies is best caught from Mexico's Rosario Monarch butterfly sanctuary in Michoacán and already underway. It's not too late however to pair you with an expert naturalist guide and WWF staff to hike to the monarch's winter home. These flickering marks of orange and brown form jaw-loosening clouds in the sky. Follow it up with an in-depth food  tour of Roma, Mexico City's hippest culinary quarter.
2. The alternative Cherry Blossom Festival, South Korea.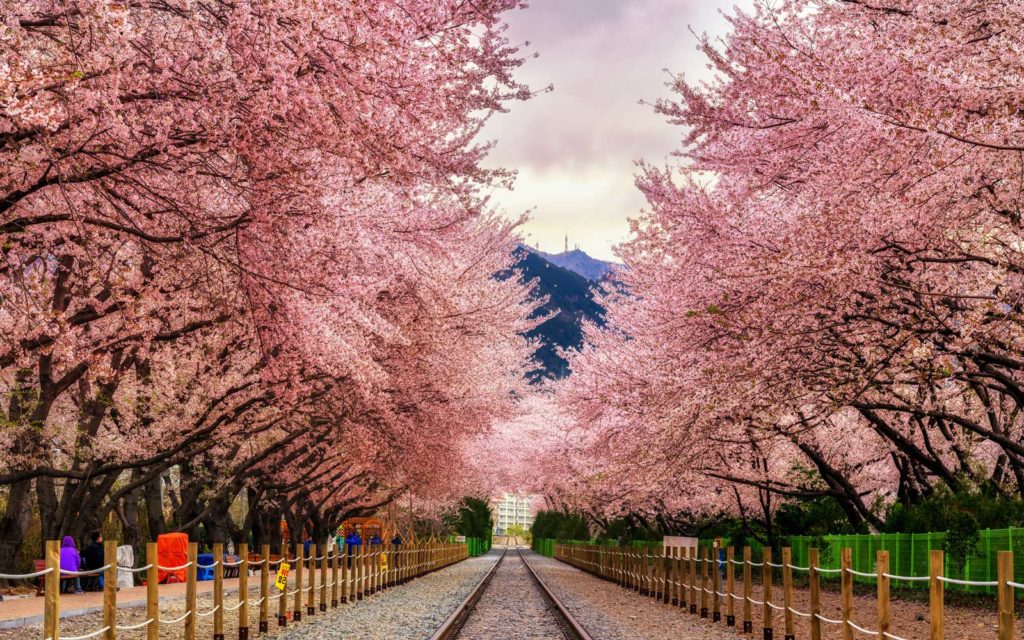 March to April ~ Typically, Japan gets much of the annual blossom attention. Avoid the Tokyo crowds and slip away for Korea's Jinhae; the country's biggest blossom festival, all set against the stunning mountainous backdrop of beautiful Busan. Follow the blossoms inland at the truly striking Yeojwacheon Stream, while filling yourself on cherry blossom burgers and mojitos.
3. Most think Sydney is its most spectacular at New Year. But it's Not.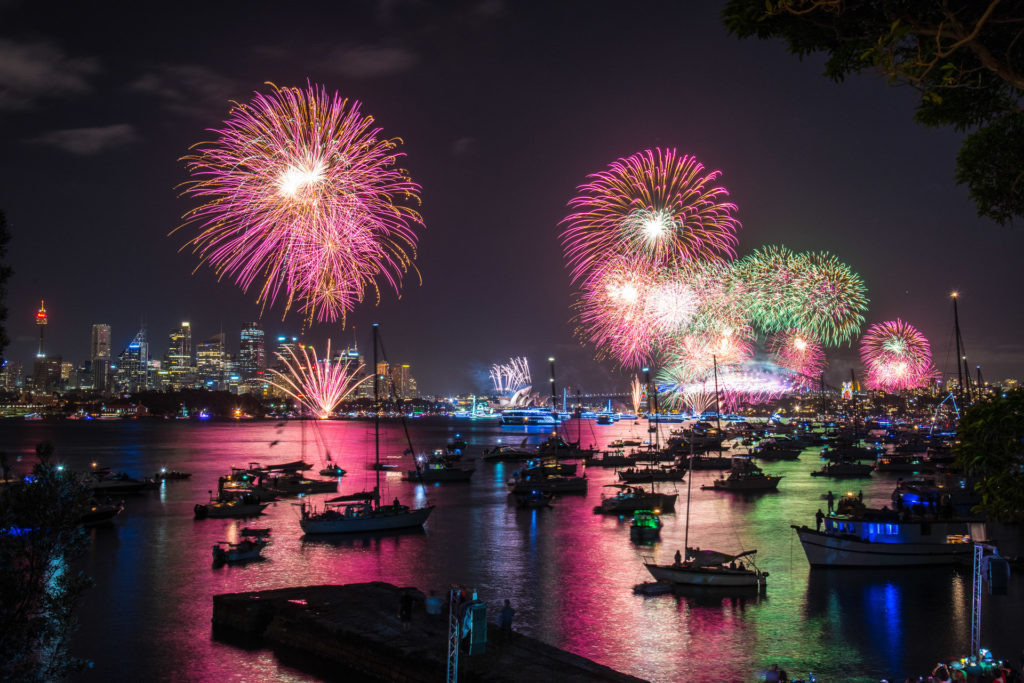 May to June ~ The entire city gears up for Vivid Sydney, a month-long festival of light, music and ideas. Projections flicker across the Sydney Opera House. Bridges are outlined in wheels of light. Joyously overwhelmed, you can gather your strength with a food tour of New South Wales.
4. Dive into African history at the incredible, Dak'Art Biennale, Senegal.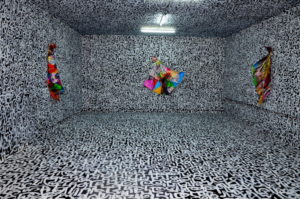 28th May to 28th June ~ 2020 will mark the 30th anniversary of this long-standing festival for art and ideas. The upcoming edition takes 'Ì'Ndaffa'  ('out of the fire') as its creative theme. Combine this with a tour of sombre Gorée Island (a former trading post for slaves) and colonial-era Saint Louis to dig deeper into this West African nation's complex history.
5. 50 years of Glastonbury, United Kingdom the worlds most famous music festival.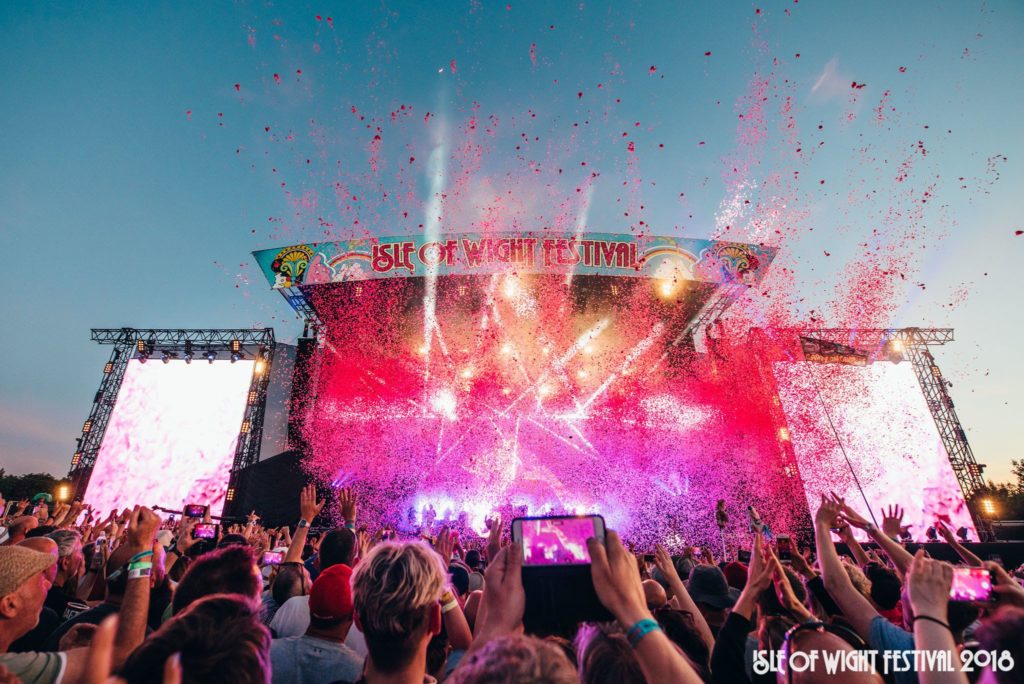 24th June to 28th June ~ This immense carnival of music at Somerset's Worthy Farm will celebrate its 50th anniversary next year. Expect a world-class lineup and a party like no other. Pair this with a genteel tour of Cornwall's revitalizing coves and beaches.
6. Tokyo takes centre stage for the 2020 Olympic games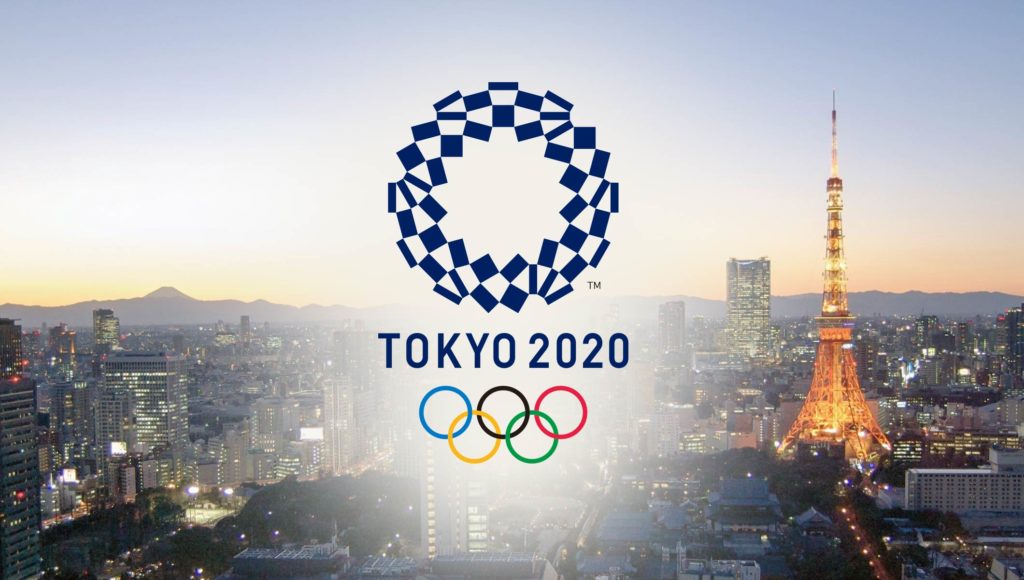 24th July – 9th August ~ As if Tokyo wasn't already curious enough, the sprawling city will be hosting the 2020 Olympics in lavish style, with skateboarding and baseball making their first appearances in the competition. If all that activity is too much, we'll put you up in some of the country's most tranquil hotels and will serve an authentic geisha tea ceremony in stately Kyoto.
7. Naming mountain Gorillas at Kwita I zi na, Rwanda
September ~ This feast of music and culture is, at its heart, a naming ceremony for mountain gorilla infants. Cute. It's also a broader celebration of Rwandan culture and conservation. After the main event, head toward Volcanoes National Park where we'll arrange for you to complete a tantalising trek with a specialist gorilla doctor.
8. California's Monterey Jazz Festival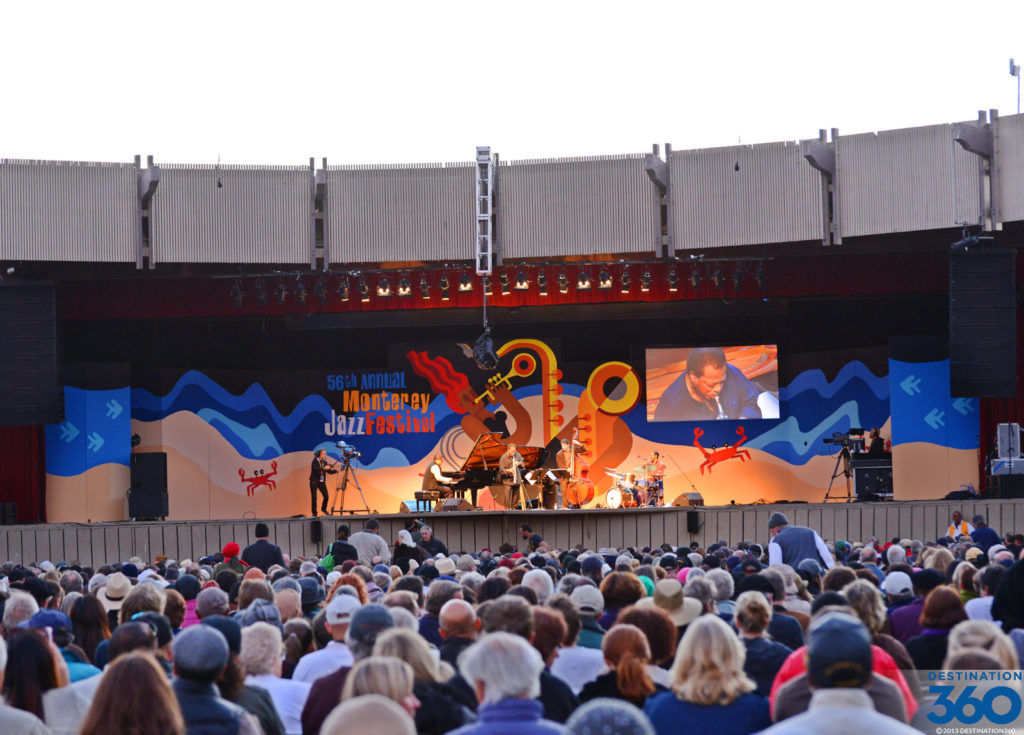 25th September to 27th September ~ Founded in 1958, this is the grand-daddy of jazz festivals. Located in the appropriately sylvan settings of coastal California, expect some of the genre's hottest stars and old hands to tear up the stage. Recover with a Californian road trip along the Monterey Coast.
9. Nagaland Hornbill Festival, India. A festival of warrior tribes.

December ~ Known as the 'festival of festivals,' this is a heady, week-long celebration of the indigenous warrior tribes of Nagaland, in India's far northeastern regions. Pair with a refreshing tea tasting experience among the plantations of Darjeeling.