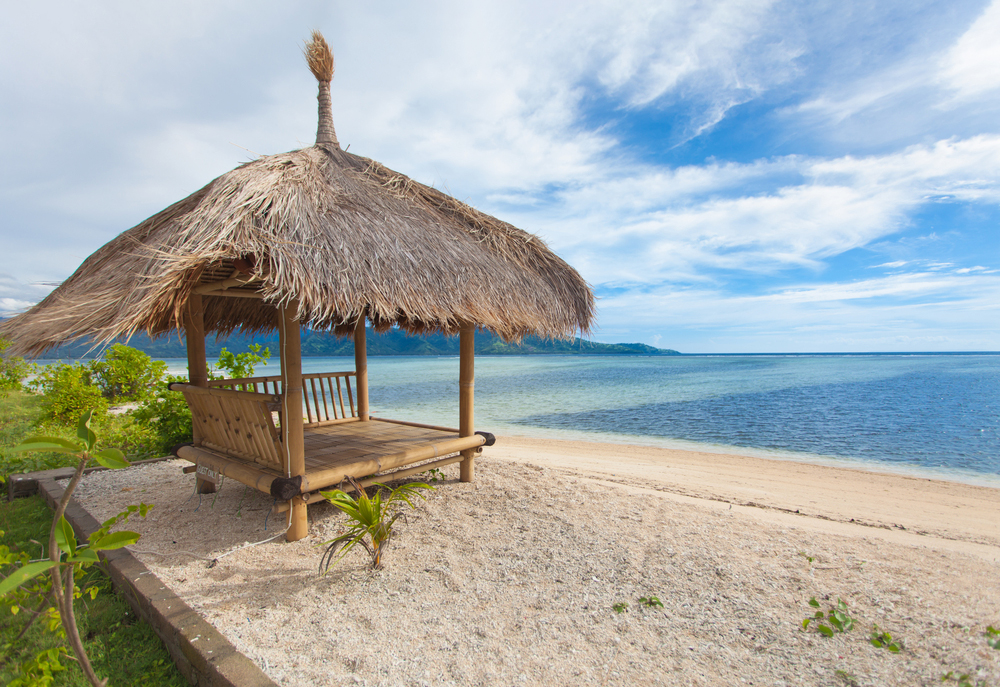 #1 We're Expendables
Private island escapes. Homestay & Villas. Choice of flights. Exclusive access, undisturbed. You ask, we arrange. End of it!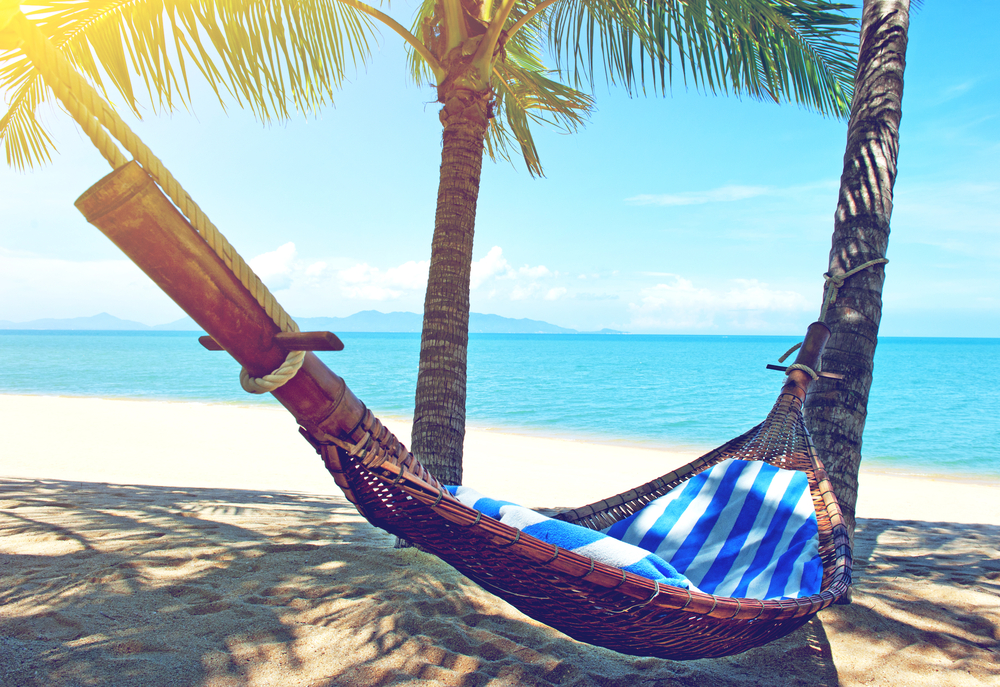 #2 We're Calm & Flexible
We do the hard work, & you holiday! And you pay only when you're satisfied with the itinerary of your dreams,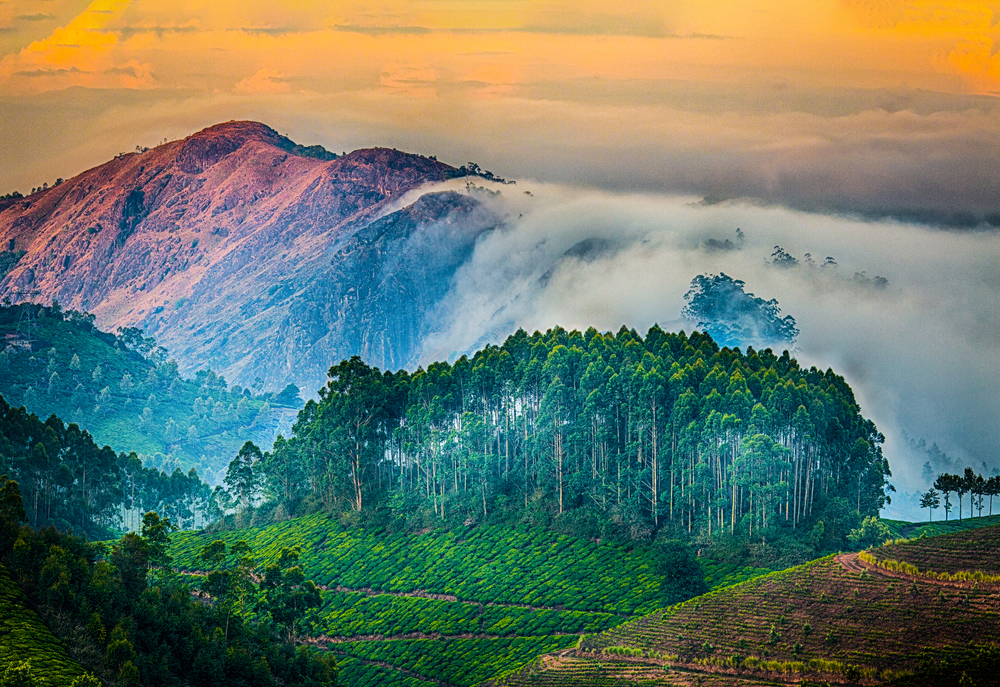 #3 We Only Do Bespoke
No two trips are the same. We're concerned about yours, and we don't mind how it takes us to get it right for you, 100% right!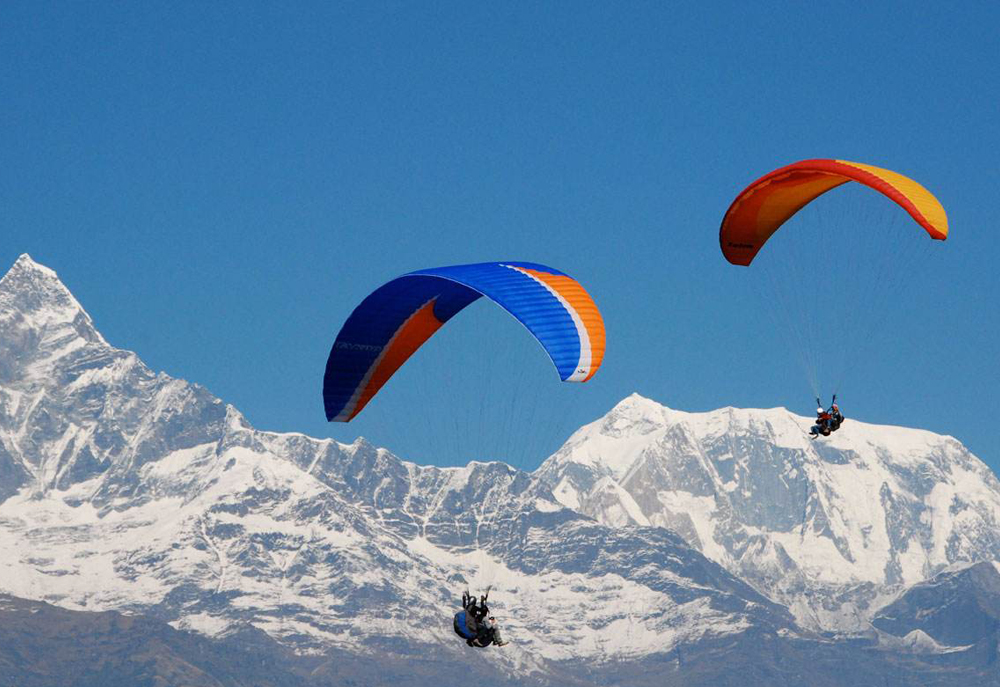 #4 We're Dependable
You want to extend your trip. Change your Resort. Take a different Flight or add members. It's fine, honestly! No request is too big or too small – we'll make it happen, anywhere. Or give you some suggestions.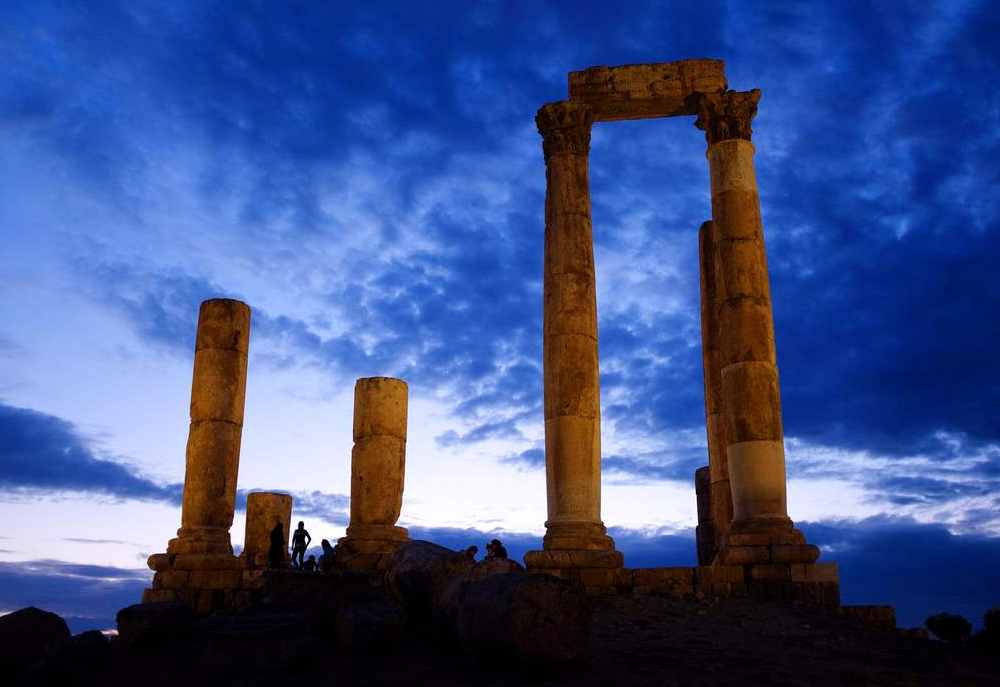 #5 We're Well Connected
The ultimate traveling companion. Documents, itineraries, maps, recommendations, checklists – everything about your unique trip safely uploaded into one place, and you don't even need Wi-Fi to access it.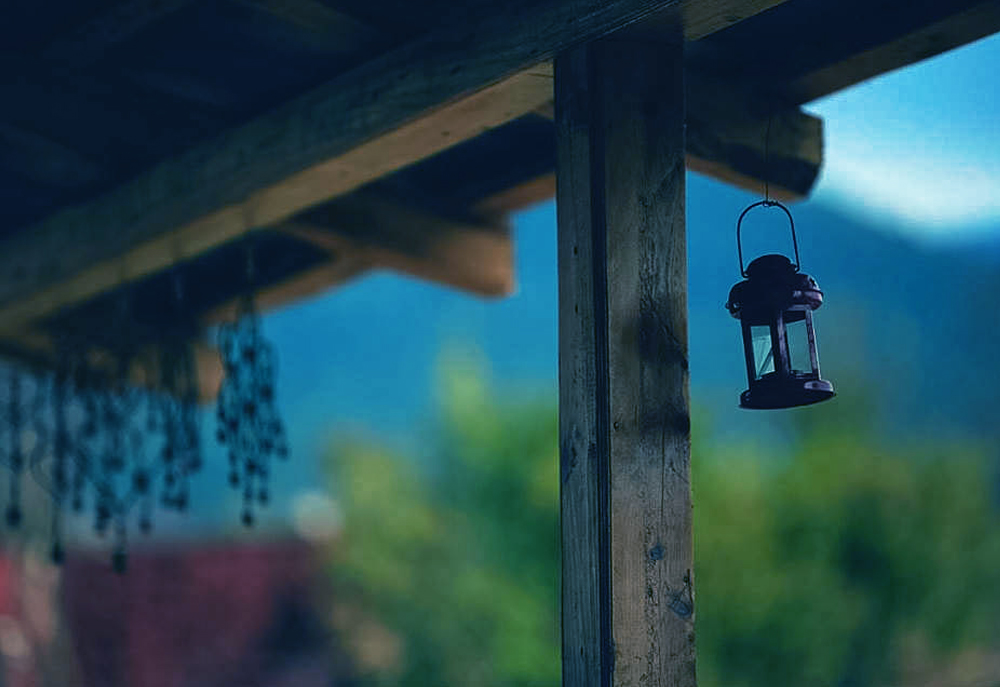 #6 We're Full Of Ideas
Oh yes, Off-beat requests & unique experiences are our speciality. Get us a challenge! Fishing in Iceland, Camping Vans at North East India, even last-minute Honeymoons panics: we've got everything covered.
Next Steps…
We're award-winning creators of unique, perfectly tailored travel experiences. Wait no more to plan your holiday with us- all you need to do is Call: +91 8882614414